RE/MAX Empire Properties - The Murray Team Specializing in "SOLD"
RE/MAX Empire Properties is located right here in town at Esplanade and Sanderson. We opened our doors in 2018 after 29 years being based out of the Greater South Bay yet working from our homes in Hemet. We have been a powerhouse in real estate growing in geographical size over time throughout Southern California, covering from beaches of Redondo Beach to the Sea Floors of The Desert, we have a client first mentality where our goal is simply to DO MORE for you.
Access instant estimated value of your home
Find the market value of your home by just providing
your house address for FREE
Our Performance Speaks For Itself
Chris and Andrea Murray have lived in the valley since 2005 and have sold over 750 homes in the City of Hemet during that time.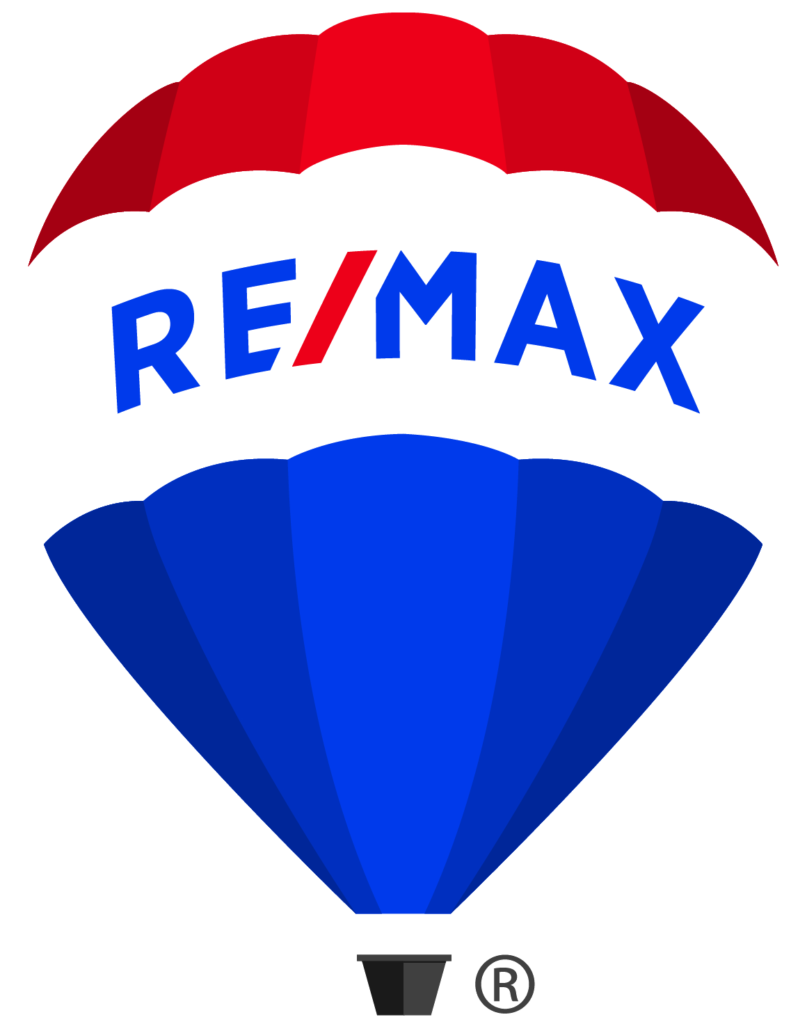 We take pride in delivering our results to our clients. Our commitment to you is to provide unrivaled communication, come through on our promises and make the selling and buying of real estate as easy and seamless as possible. We promise to be honest, up front and set a realistic goal for your needs.
Please click on the link to the right to contact us, set up your own private profile and have live access to homes listed in the MLS